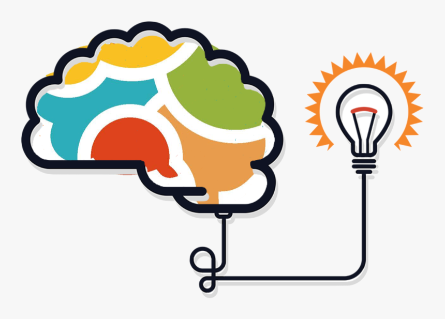 sns-ti innovation lab

SNS-TI innovation lab is an initiative by Steps Knowledge Services, Coimbatore collaborated with Texas Instruments, Bangalore. It is a Design House catering to design, development, production and transfer of technology for new Products Development and Engineering of Special Purpose Machines (SPM), End of Line Testers, Quality Inspectors and Functional Testers for various industrial verticals.

ASLK PRO Kit
MSP 430 EXP G2 Launch Pad
CC110L Booster Pack
C2000 Piccolo LAUNCHXL-F28027
BOOSTERPACK, DRV8301
TIVA Launch pad EK-TM4C123GXL
Sensor Hub Booster Pack for Tiva™ C
CC3200 Simple Link Wi-Fi Launch Pad
Students can do their in-house projects.
Coverage of job opportunities in Embedded Domain.
Students can do Mechanical design, Hardware and PCB Design.
It provides fundamental knowledge in the embedded platform.
Persuades to use recent embedded processor to solve real life problems.
Students can participate in national and international level design contests.
V-ALIENZ PRODUCT DESIGN STUDIO