Hosting innovation challenges to Student and Faculty community in association with industry research programmes for self up-gradation and collaborations.
international/national conferences
Participation in International/nation conferences helps both students and faculty to experience blended learning environment with multiple opportunities to learn and engage in a wide array of programmes.
international workshops/seminars
Attending professional conferences, summits, workshops and seminars have positive impacts on each individuals and helps them in grooming into a complete professional. They provide an opportunity to develop new professional relationships, gain knowledge and become more successful in career.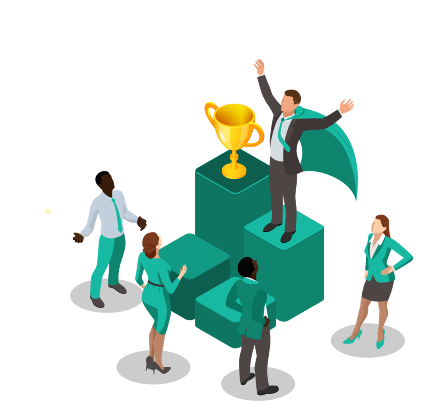 cfc activities
Hands-on Experience to Solve Key Industrial Problems through Latest Technologies
The idea of CFC is to nurture the interactions by exchange of expertise between the Institute and the Industry, training of the faculty in the Industry to provide the real time Industry exposure, facilitating Industry visits, in plant training, internships and industrial projects for the students. CFC is to develop partnerships globally in order to engage students and faculty members with national/international universities for academic and research experiences. Creativity in the minds of the faculty and the students is Lectured and demonstrated by our own faculty and from experts.